---
Kansas City Power & Light District
View Larger Map
1331 Walnut Street
Kansas, City MO 64106
816-679-0076
info@mosaicmo.com
Join the Mailing List

Facebook.com/MosaicKC

Instagram.com/MosaicKC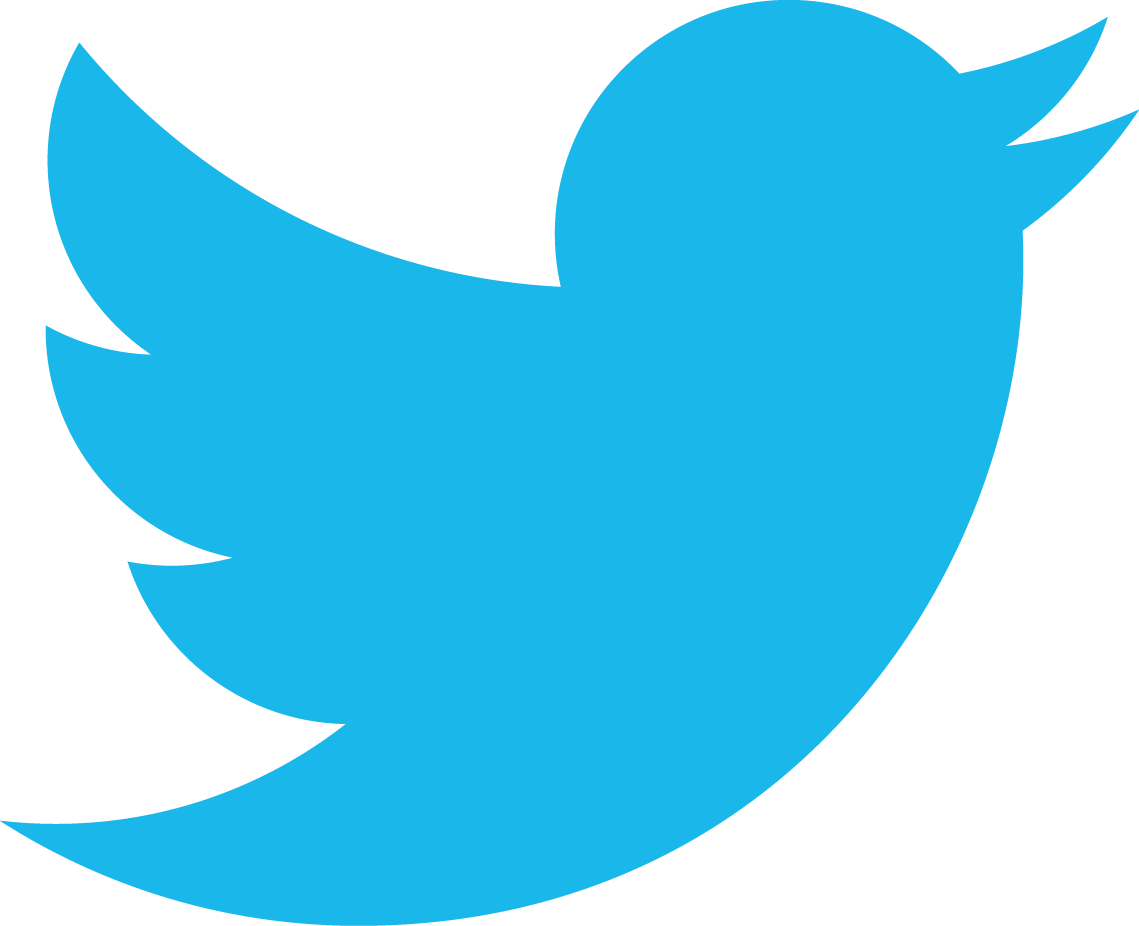 Twitter.com/MosaicKC
Hours
Friday - Saturday 9pm - 3am
Must be 21+
Cocktail Parties
Reserve your VIP Cocktail Party or Celebration now by contacting 816.679.0076 or info@mosaicmo.com for specially priced cocktails for you and your guests at Mosaic Lounge.
VIP Party Packages
For more information on VIP Party Packages, contact info@mosaicmo.com or click here.
Careers
We are always looking for great talent! Click here to apply and see a list of open positions.

Guest Feedback:

Directions